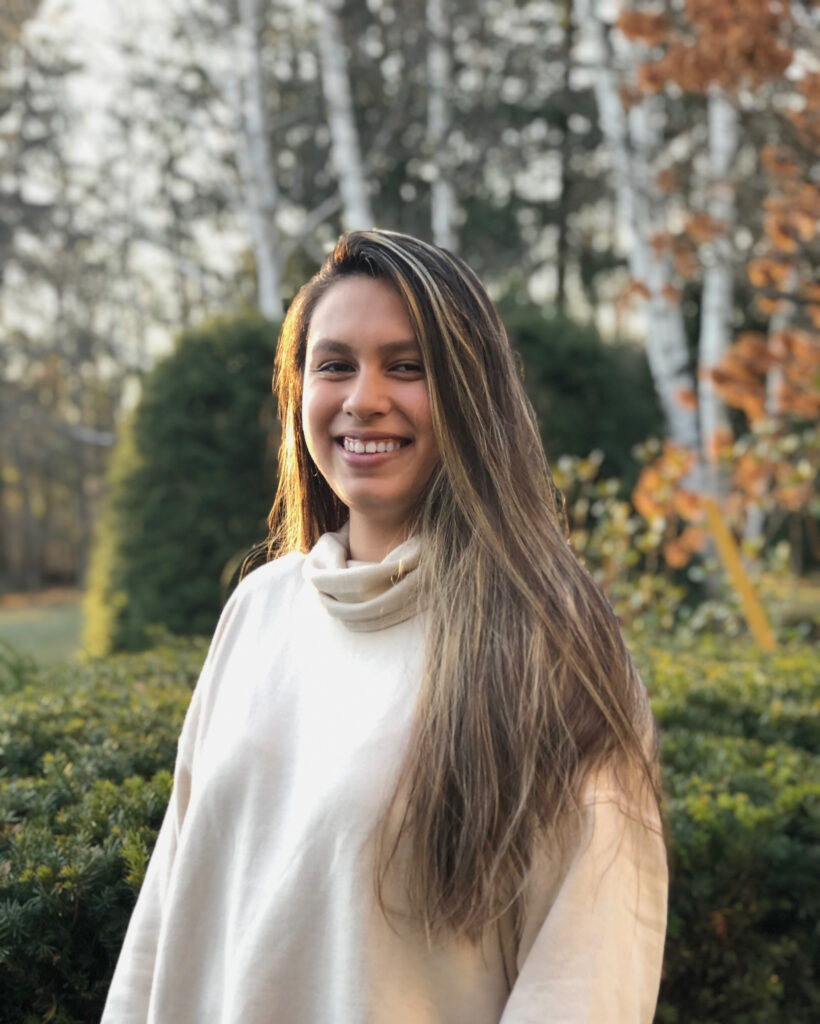 "For my part, I know nothing with any certainty. But the sight of stars makes me dream."

Vincent van Gogh
---
After years of thinking I would be going to college to be a mathematician, I am completing a Bachelor's Degree at SUNY Oneonta for Digital and Studio Design. Crazy how I am now a SUNY Oneonta's graduate of 2020.
In 2018 I started developing a great sense of my place in art: web design and traditional drawing. Since then, I have developed and experimented in different mediums with my style of art. I have started my own company called Jade Astrid Designs selling custom and ready made pieces of traditional drawing. I also work with photography and have a small portfolio of photographs.
The semester of fall 2020, I have started an internship with the TLTC Department as Ed Beck as my advisor, continuing my interest with web design and the use of HTML. I hope with this experience to become an Instructional Designer or get a job in the Web Designing field. In my portfolio you will find pages about my educational and professional experiences. My resume is also available for you to view at your convenience.